Carpet Installation Auckland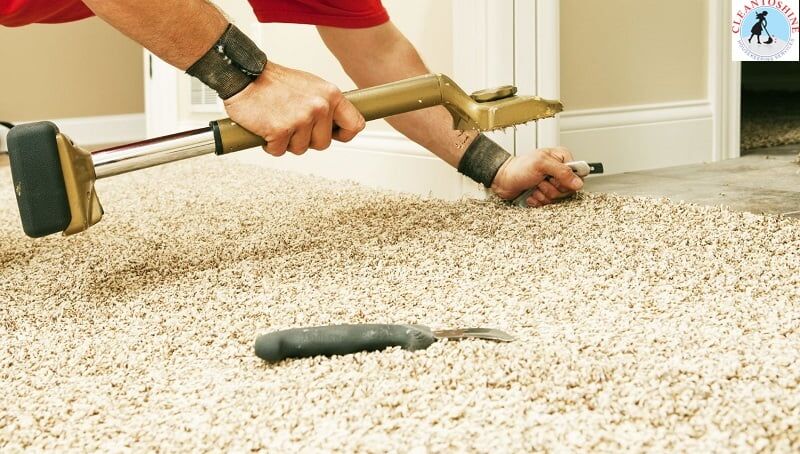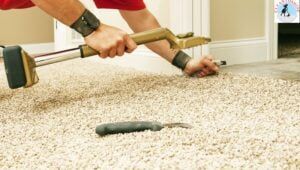 Preparing for Carpet Installation
While do-it-yourself home improvement projects are increasingly popular, carpet installation requires a specialised skill.
Ask your flooring retailer if professional carpet installers are staff when purchasing your new carpet. If you need help, ask them to recommend an independent installer in your area. The retailer will most likely handle all the details to arrange the installation. Ask about additional fees or carpet installation costs for old flooring removal and disposal and moving larger furniture pieces. Steam n Dry Carpet Repairs Auckland branches in West Auckland, North Shore, East, South Auckland and Hibiscus Coast since 1987
Before your carpet installer arrives, here are some things you can do to make the job easier:
Vacuum your old carpet to minimise dust when removed.
If you've removed the old rug, ventilate the room and vacuum the floor thoroughly.
Leave nothing hanging over the carpet area, such as plants or drapery.
Open windows and doors to provide proper ventilation.
Carpet Installation
Before Laying Begins
When the installer arrives, there's a new checklist of chores to keep in mind:
Make sure the carpet is the same one you ordered at the store before laying. Check the label and sales receipt.
Ask your installer to inspect the carpet and backing for defects.
Keep the label, receipt, warranty, and carpet scrap for your records. That little scrap will be handy if you ever want to buy more of the same style and colour!
Decide if you wish to keep any leftover carpet as doormats or for future repair jobs.
Steam n Dry Carpet Repairs Auckland Services offer professional carpet laying, flood fix, stain removal, carpet cleaning and drying repairers in North Shore, West, East and South Auckland.
After Carpet Laying
Installing carpet can be a dusty, dirty job. If you have allergies or are sensitive to odours, you might want to leave while the job is ongoing.
After your carpet installation job is complete, here are a few things to watch for:
Fibres may shed or sprout for a few days. Vacuum up the loose fibres, and clip the sprouts with sharp scissors. (Don't pull, or they'll unravel!)
Trim and re-hang any doors that do not swing freely.
Keep an eye out for wrinkling. Ask the installer to return and re-stretch the carpet if it does not stay tight and flat.
We deliver a quality and affordable service to all potential new clients interested in our Carpet Repair Auckland Services. We developed a strong reputation amongst the Auckland community for providing high-quality Carpet Repairs in Auckland Service at competitive prices. Indeed, we work with high international standards for Carpet Installation Standards 104
Call the Experts from Steam n Dry Carpet Repair and Laying Auckland Services, since 1987 in West Auckland, North Shore, Hibiscus Coast, East and South Auckland Central City CBD at 0800 783-266.
Last Updated 11/05/2023 By Graeme Stephens.